June 1, 2015 |
Panther Creek News
Great Northwest Wine Rates our 2012 Lazy River Vineyard Pinot Noir as Outstanding!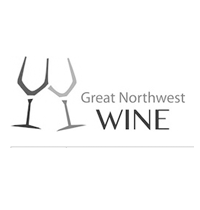 Posted by Great Northwest Wine on May 28, 2015
New ownership moved the tasting room to downtown Dundee, Ore., and brought in Tony Rynders, one of the region's top talents with Pinot Noir, and he worked magic with this fruit in Jory soil at the Lumpkin family's vineyard near Yamhill. Inviting aromas of black currant syrup, cranberry and pomegranate also offer up hints of cola nut and white pepper. There's a beautiful core of fruit on the palate, starting with Bing cherry, ripe strawberry and raspberry. Notes of truffle oil and elderberry skin tannins make for a nicely balanced and complex Pinot Noir.
Rating: Outstanding!
Production: 120 cases
Alcohol: 14.4%