September 28, 2020 |
Panther Creek News
Shaun Myrick: Virtual Wine Tasting
Virtual Wine Tasting
September marks the beginning of harvest for most wineries along the west coast, which is always a big draw for wine lovers. Due to COVID-19, wineries have had to get creative about interacting with wine consumers. This includes virtual wine tasting, which has allowed wineries of all sizes and budgets a venue to interact with wine lovers.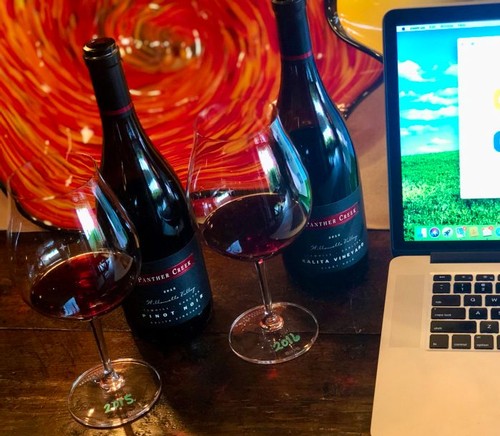 Many wineries have begun hosting virtual wine tastings, and the formats are as varied as the wineries hosting them. Some of the big-name wineries from California are offering weekly live events on their social media platforms with celebrities, high production value, and an almost 'talk show' format. Other winemakers have become stars themselves, making short videos in which they discuss their wine, give tasting notes and talk about what goes into making that particular bottle.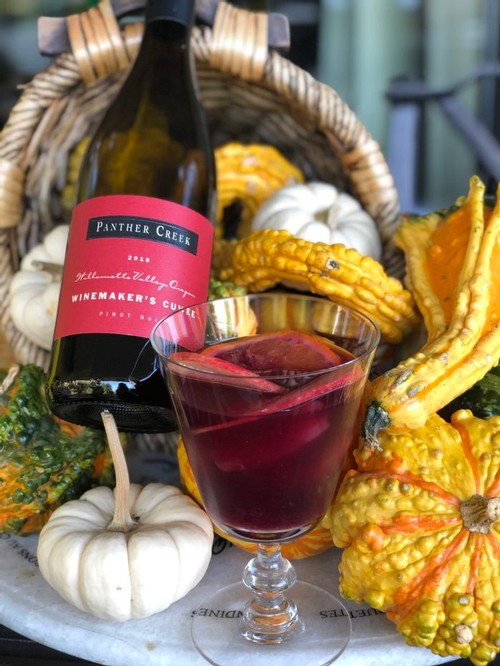 If you're like me, you're asking yourself "why would I want to listen to someone talk about the wine without having a glass of my own?" Well, many Washington wineries have you covered. Panther Creek Cellars in Woodinville even offers a virtual tasting wine class. The class is conducted by the General Manager and Certified Sommelier discussing four wines. For a flat fee they will ship you four wines and even schedule a 45-minute zoom session where you can learn more about wine, and these wines in particular and ask as many questions as you have.
Read the full blog post here